Co-authors Josh Sturtevant and Morgan Gerard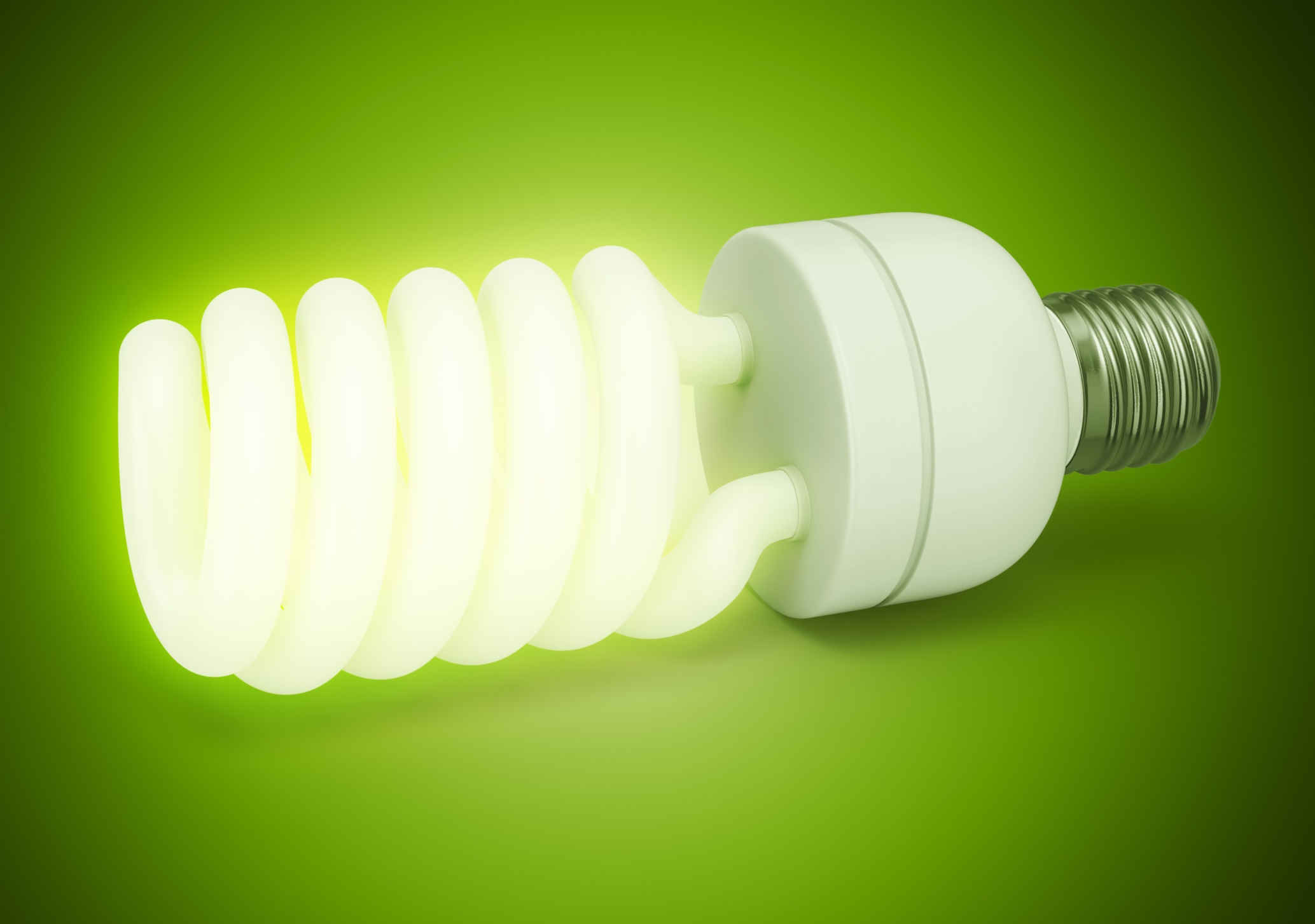 Building owners are increasingly embracing energy efficiency technologies as a way to improve their bottom line by reducing their energy and operational costs, while simultaneously reducing their carbon footprint.
In a recent analysis by Deloitte, the big four firm indicated that building managers' views on energy generation have matured and "may be past the point of no return" after seeing firsthand the tremendous benefits that installing energy efficiency equipment can have on bottom lines. Of the sampled businesses, 79% view reducing electricity costs as critical to maintaining a "competitive advantage," and many have instituted formal energy reduction goals. Additionally, cost cutting was cited as a motivation for 59% of respondents, and more than 55% of businesses now generate energy on-site. According to Deloitte, owners are increasingly controlling their own energy eco-systems through instituting better management controls, demand side efficiencies, batteries, and renewable power and cogeneration.
Energy Savings Performance Upgrades
A management decision to install energy efficient equipment is relatively easy to make compared to whether to invest in more costly on-site generation. Reducing energy and operating expenses through energy efficiency upgrades can provide a relatively quick payback. Retrofitting a commercial building with LED lighting for $400,000, for example, could yield a two year payback and save $200,000 a year in operating expenses. Energy efficiency however encompasses a much wider spectrum of options. These include upgrades and replacements of existing and aging facilities such as boilers and chillers, installing control, automation and building management systems, electrical system upgrades, weatherization, advanced HVAC, air handling systems and/or central plants.
These decisions can have a significant impact on building management. According to the U.S. Department of Energy, buildings account for approximately 40 percent of total U.S. energy costs, which amounts to $400 billion each year for residential and commercial buildings alone. Reducing energy use in U.S. buildings by 20 percent would save approximately $80 billion annually on energy bills, and savings from commercial buildings would account for half of this amount, or $40 billion.
How to Finance Your Energy Systems?
When making budget decisions, facility owners and managers must decide whether to internally finance, own and operate these facilities, or turn to a third party model where a vendor or sponsor develops, finances, owns and operates the facility under an energy services contract. Third party arrangements can take many forms, but most often are structured as performance based contracts where payments are tied to the level of energy savings achieved by the installed system. In this structure, both parties are motivated to achieve the highest level of energy savings at the lowest capital costs.
If the building owner has a sufficient balance sheet or creditworthiness, the owner at first blush may feel it makes most financial sense to directly install, own and operate the energy efficiency facilities. By cutting out the developer, an owner's transactional costs may be lower, it can avoid third party operation and management expenses, will own the tax attributes such as depreciation and tax credits, and can achieve a quicker payback and higher overall return on investment.
Undertaking a comparative analysis however needs to take (1) balance sheet considerations (2) internal overhead costs, (3) tax optimization and (4) higher risks into account to make a fair comparison. For instance, a third party service model typically is structured to guarantee a specified level of energy savings to the owner, and to achieve a guaranteed total output and heat rate (efficiency) level. Financial responsibility for failure to achieve these minimum targets falls on the third party service provider. In a self-financed/owned scenario these risks and costs fall on the owner.
Third party developers also provide owners with construction and completion milestones, for which the failure to satisfy them creates 3d party liability for construction cost overruns and delay damages. The third party provider typically is liable for forced outages, increased operating and maintenance costs, insurance, labor costs and fuel price volatility (in the case of on-site generation). In short, in addition to an owner incurring the upfront capital costs for designing, permitting and installing these systems, the owner takes on the risks of cost overruns, construction delay, system operations and maintenance costs, and failure to achieve the targeted savings. An owner additionally may not be in the best position to optimize the value of the tax benefits. These factors must be given comparable consideration in deciding on the appropriate model.
Additional Benefits and Revenue Streams
While energy efficiency improvements can produce significant energy savings, the economic argument is more complex in situations where tenants are signed on a triple-net basis. Under a triple net lease, the energy savings do not directly go to the building's bottom line, but are passed through to the tenant in the form of reduced utility expenses. Under these circumstances, the owner's benefits immediately will appear in the form of less expensive, more competitive rental space, and potentially increased occupancy rates. The owner will also receive LEED's points for energy cost reductions over baseline, increased building sustainability, and potentially decreased property, casualty and disaster recovery insurance costs. Longer term, the owner may be able to increase rents to offset the benefits of lower operating expenses.
Property managers also can increase their operating revenues with on-site generation even under a triple-net lease. For example, buildings may have the capability of renting out their roofs to solar developers or their utility rooms to cogeneration or heat exchange systems in exchange for rental payments and a portion of the energy sales. Owners in many jurisdictions also can engage in net-metering, or can generate incremental operating revenues by allowing the on-site system to be counted as backup generation or demand response in exchange for capacity and energy payments from the regional power pool.
Continuous Barriers Need to be Addressed
As energy technologies mature, barriers to further adoption should be considered by building owners and managers to reap the above stated benefits. First, property owners and managers need to become more comfortable with third party energy efficiency agreements as a way of adding value to property through reduced operating expenses or increased incremental revenues. Second, owners need to take into account whether installing, financing and operating energy efficiency and on-site generating facilities on balance sheet goes to their core business strengths and competencies, or detracts from their focus on real estate development. Third, owners should step back and look at their energy savings opportunities on a portfolio basis as a way of reducing financing costs, collateral obligations and increasing economies of scale.
Conclusion - A Paradigm Shift
The "mind set of businesses and consumers" has shifted in favor of energy management and efficiency. Particularly with larger capital projects, third party financing mechanisms associated with "energy as a service" will proliferate and ultimately decrease in cost. Properties are limited in what they can finance through balance sheet or non-real estate allowances for REIT structures. Third party models may be the most effective way of allowing property owners to compete with comparable properties.