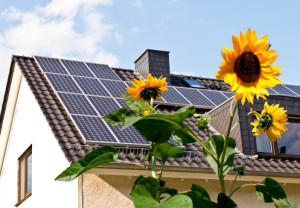 The Mid-Atlantic region (Maryland, Delaware, Virginia and the District of Columbia) is currently at the forefront of discussions regarding the next generation of distributed electricity markets. Notable developments pushing the region into the spotlight recently include M&A activity, creativity on the part of public service commissions, local innovations in PACE finance, and increasing flexibility on the part of local utilities.
Programs and developments of particular note include:
- Net metering and renewable portfolio standards in Maryland
- PACE financing in Montgomery County, Maryland
- Discussions around undertaking a REV-like proceeding in Maryland
- Interconnection standardization in D.C.
- Microgrid studies being undertaken in D.C.
- Potential third-party bidding for large-scale solar in Virginia
- Renewable portfolio standards and net metering in Delaware
- Community solar innovations and discussions throughout the region
Please join SEIA and Sullivan's Energy Finance team on November 5th live in SEIA's new offices, or by dial-in, as we host a roundtable discussion on developments in the region and the unique business opportunities they could present. After Rhone Resch's introductory remarks, Elias Hinckley will moderate a panel comprised of industry experts with unique opinions, including Maryland PSC Commissioner Anne Hoskins, Dana Sleeper of MDV-SEIA, Anmol Vanamali of the DC Sustainable Energy Utility, Bracken Hendricks of Urban Ingenuity and Rick Moore of Washington Gas. Interested parties can register here.