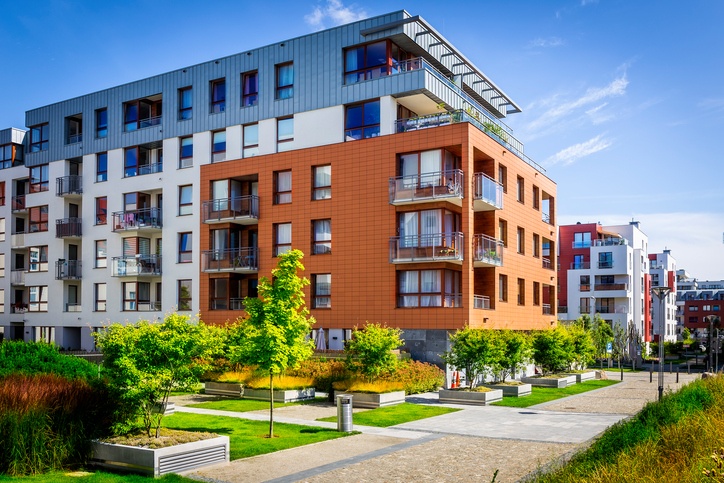 John Gahan authored the article "The Land of OZ: Measuring Results," which was published in the October 2018 issue of Tax Credit Advisor.
Read More
Topics: Tax Law, Opportunity Zones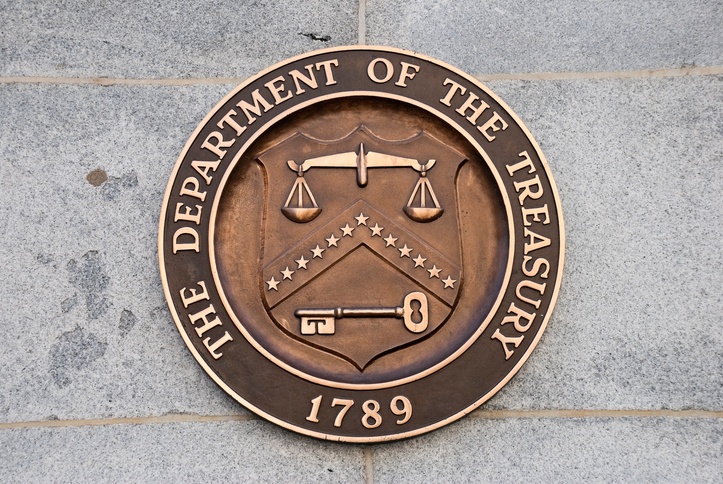 Client Alert: On September 12, 2018, the Treasury Department announced that its proposed Opportunity Zones Regulations have been forwarded to the Office of Management and Budget ("OMB") for review. This is the final step before the proposed Opportunity Zone Regulations will be issued to the public for comment.
Read More
Topics: Tax Law, Opportunity Zones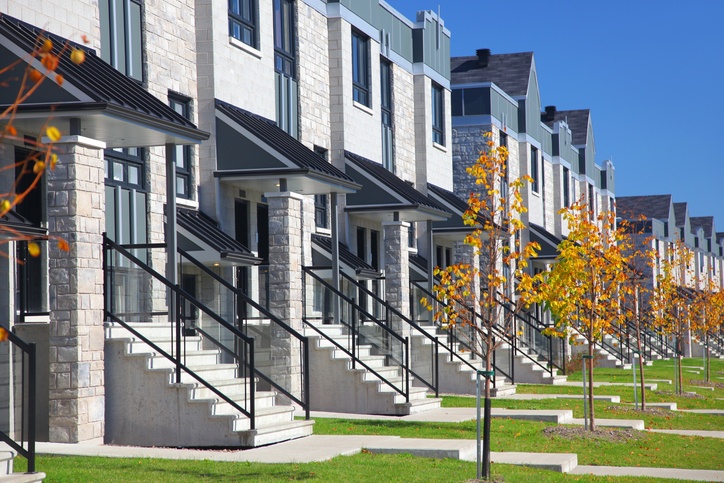 2017's federal tax legislation introduced "Opportunity Zones," a new community reinvestment tool designed to use tax incentives to drive long-term investment to rural and low-income urban communities throughout the nation. The Opportunity Zone program is the first new national community investment program in over 15 years and has the potential to be the largest economic development program in the U.S. This broad legislation will benefit many stakeholders from individual taxpayers to developers and fund sponsors.
Read More
Topics: Tax Law, Opportunity Zones