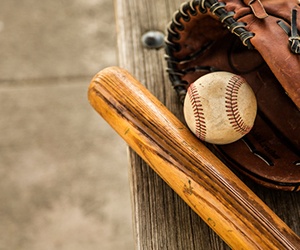 The Boston Red Sox are "halfway home" to a World Series Championship, having jumped to a 2-0 lead in games over the Los Angeles Dodgers, which, paradoxically, means that they are now "on the road" for three games in Los Angeles.
The Red Sox have been an amazingly successful road team during these 2018 playoffs, taking two-in-a-row at Yankee Stadium, followed by three-in-a-row in Houston – all played against the two best teams (other than the Red Sox) in baseball this season. Pretty darned impressive so far!
At the moment, there is a confident – and perhaps over-confident – sense that the last baseball game of the season has been played at Fenway Park, and that the Red Sox will win at least two of three games at Dodger Stadium in Los Angeles and jubilantly close out one of the most successful seasons in Major League Baseball history.