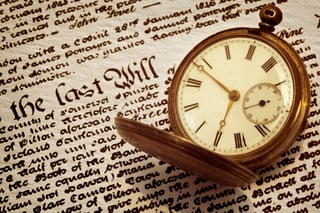 The following is a clever "hybrid" tax strategy — combining estate planning and income-tax planning — that was brought to my attention by my partner and good friend, Henry Comstock.
Joint Financial Accounts
Married couples very frequently hold investment assets, including brokerage accounts, in a "joint" account where both parties are named as co-owners, and on the death of the first spouse the assets automatically pass by operation of state law to the survivor. An easy and logical marital arrangement, so far as it goes.