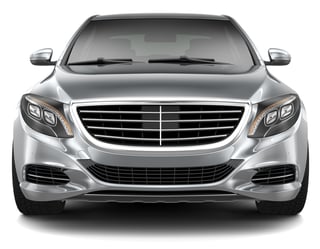 We live in the Era of the Limited Liability Company (LLC).
The LLC has become the dominant business vehicle of the early 21st Century: It is the "must use" vehicle for all real estate transactions, and an increasingly popular choice for operating a commercial business as well.
How did this come to pass? The short answer is that the LLC is the most flexible business vehicle available. It is not the perfect choice for every situation, but it is the best choice for a majority of situations these days, and its use is likely to continue to burgeon for several reasons, all of which are most easily explained using automotive vehicular metaphors.