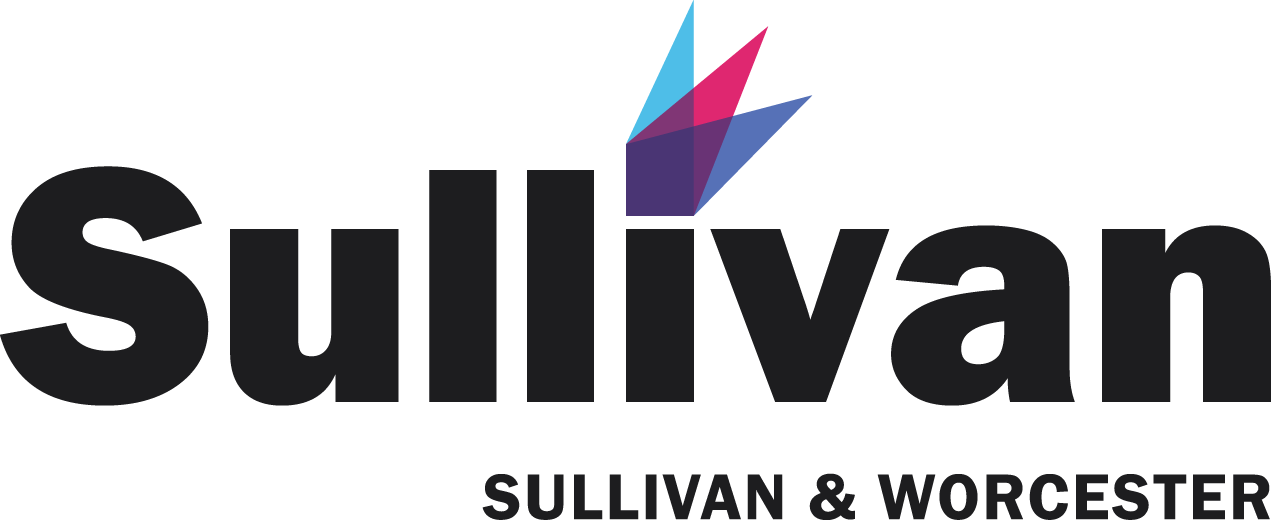 The London office of international law firm Sullivan was celebrating the completion of its sixth successful year in London last night, at its annual party.
The event was held at Paul, at the ground floor entrance to Tower 42, the home of Sullivan's London office in the City.
Over 150 guests enjoyed music, magic and a gin bar until late in the evening, with a few continuing until the small hours.
Geoffrey Wynne, Head of the Trade & Export Finance Group and Sullivan's London office, commented: