by Hannah Fearn, Sullivan Managing Associate and Fiona Luong, Sullivan Trainee
BAFT (the Bankers Association for Finance & Trade), together with ITFA (the International Trade and Forfaiting Association), established a working group to review and identify amendments to the original 2008 English law Master Participation Agreement (2008 MPA), to bring it in line with current market practice.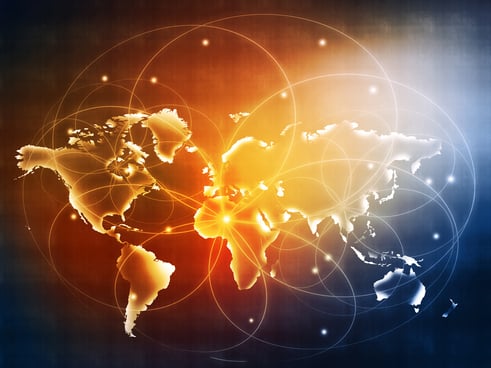 Sullivan's Trade Finance team was approached by BAFT to advise on and draft the new BAFT Master Participation Agreement (BAFT MPA).
Key changes implemented into the new BAFT MPA, include:
Providing for 'true sale', namely the transfer of ownership rights in the underlying transaction from seller to participant, rather than transferring of only risk in the underlying transaction from one party to the other using a debtor/creditor arrangement.
Removing optionality within the document. This means that institutions do not have to modify the document, but can use it in its entirety. The intention is for the new MPA to be used as an industry standard.
Introducing the concept of two 'master parties' as the only entities involved in the actual agreement, to avoid potential issues when dealing with a multi-party document while giving parties the flexibility to agree a form of MPA that can then be used as a basis for participations entered into by other members of its group.
Replacing the clause that dealt with fraud by stipulating more clearly that the seller has an obligation to examine the documentation presented to it and that it must administer the transaction with proper care and attention. If the seller breaches these obligations, the participant has recourse to the seller. And if the seller is in compliance with its obligations, then the risk is shared.
Geoff Wynne, Trade & Export Finance partner at Sullivan, who led the team advising BAFT and who presented the new BAFT MPA at ITFA's annual conference in Cape Town on Wednesday, 5th September, commented:
"The hope is that the new document meets the modern-day requirements of the industry and begins to look forward into the fintech world. The document contemplates communications through platforms, for example. In reality we anticipate electronic offers and acceptances and thereafter the MPA being an electronic document. After that we can contemplate smart contracts and so on. That is for the future though."
The new BAFT MPA English law version is available on the BAFT website to members only (or purchasable for non-members): https://baft.org/initiatives/master-participation-agreement and on the ITFA website to members only: http://itfa.org/member-area/market-practice-developments-and-initiatives/, together with a guidance note and a comparison document setting out the key changes from the 2008 MPA.