---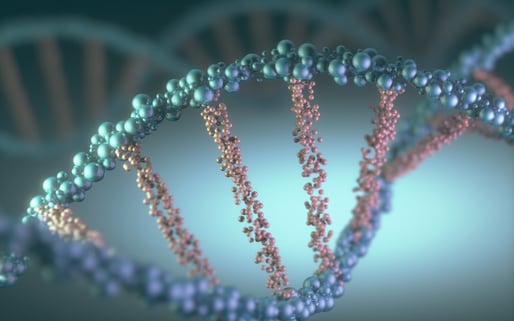 A ZAG/Sullivan Team announced that it represented Aegis Capital Corp. as Lead Placement Agent in an approximately $5 million concurrent registered direct and private placement offering of ordinary shares, debentures and warrants by Rosetta Genomics, which develops and commercializes a full range of microRNA-based and other molecular diagnostics (NASDAQ: ROSG). The offering press release can be viewed here.
The ZAG/Sullivan team included
Oded Har-Even
,
Shy Baranov
,
Rob Condon
,
Ron Ben-Bassat
, and
Hila Nahum
.
Law firm ZAG/Sullivan represents U.S. and foreign businesses, as well as sources of equity capital and debt financing such as banks and other financial institutions, individual and institutional investors. The firm facilitates a full range of financing transactions, including: initial public offerings (IPOs), secondary public offerings, venture capital investments, leveraged buyouts, private placements of securities, strategic partnerships and joint ventures. It also regularly handles shelf registrations, periodic SEC filings, stock exchange listings and compliance solutions. "ZAG/Sullivan's work for clients transcends distance, culture and language," said Oded Har-Even. "Our bilingual team members in Israel and the U.S. understand the dynamics of two very different markets and can deftly bridge cultural differences on business practices, regulatory, securities and other legal issues to achieve your business goals."