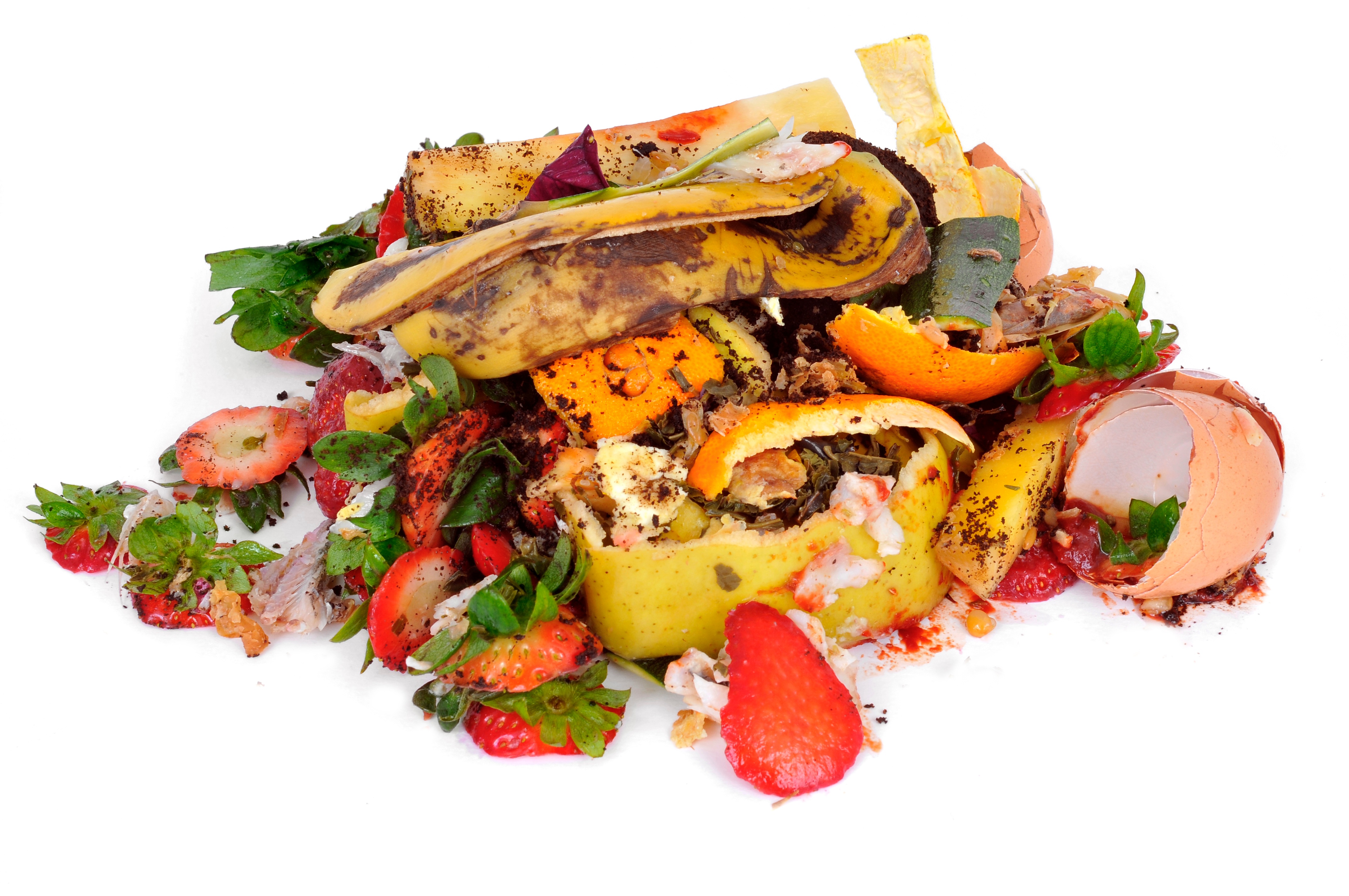 Food waste is a major problem in the US. Studies show that around 40% of all food produced in the US gets wasted at some point in the food chain. According to the EPA, food waste is the second largest category of municipal solid waste sent to landfills, accounting for 18% of their waste stream. Left to decompose in landfills, food waste creates methane gas, a lethal greenhouse gas that contributes to climate change and global warming. EPA has found that, pound for pound, the comparative impact of methane gas on climate change is more than 25 times greater than carbon dioxide.
Read More
Topics: Biomass, university renewable energy, university sustainability, Methane, biogas, waste disposal, Energy Project Finance, Green Energy, biodigestor, food waste, waste to energy, Green house gas, Project Finance, College campus, Trayless Dining, Composting, energy, Energy Project, biodigester, university energy, clean energy, Climate change, College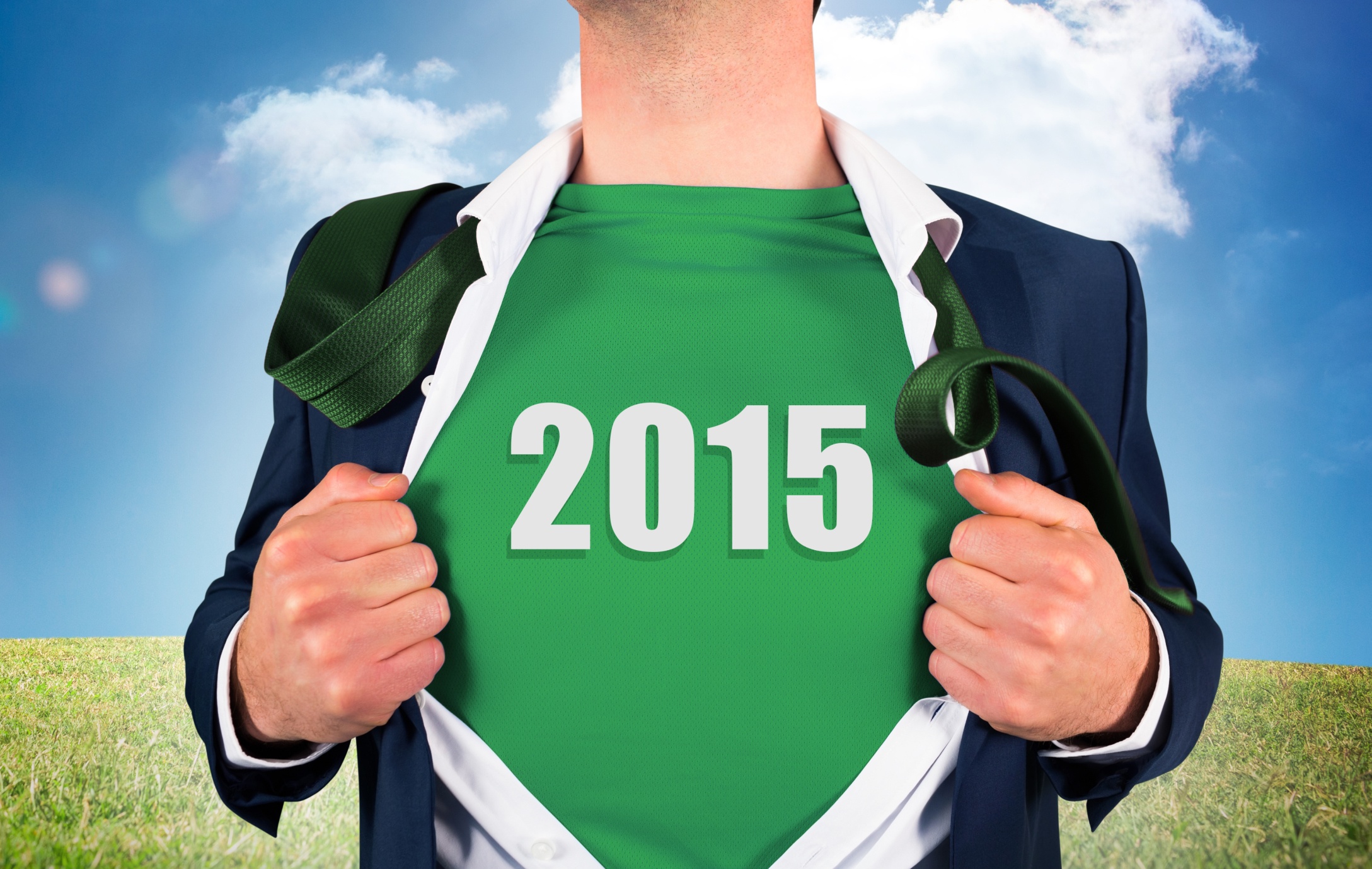 Co-author Morgan M. Gerard
Despite the low price of oil throughout the year, 2015 may have been an inflection point for renewable energy as a competitive generation source in the U.S. Deutsche Bank has noted that renewable sources, like solar, have reached, or will soon reach, grid parity with fossil fuel sources in many states. As non-fossil energy has become more economically viable, the industry has responded by standardizing and streamlining project processes, and by accessing financing vehicles like yieldcos and public bonds. Despite growth, the past year has also been a tumultuous one full of unexpected developments and policy shifts including the COP 21 agreement and the Clean Power Plan (CPP), and the formation of intriguing grassroots coalitions, like the green tea party. All of these developments were, of course, set against the specter of a potential step-down of the Investment Tax Credit (ITC), and its surprising last-minute revival. The following is a breakdown of some of the major developments impacting renewables in 2015.
Read More
Topics: NY REV, Energy Policy, Energy Finance, Distributed Energy, YieldCo, Solar Energy, Renewable Energy, Wind, COP21, Renewable Energy 2015, Distributed Energy Resources, CPP, Green Tea Party, Net Metering, Net Energy Metering, NEM, DG, Energy Project Finance, Renewable 2015, Green Energy, Green Energy 2015, Solar Energy 2015, DER, Offshore Wind, Clean Power, clean power plan, Georgia Solar, 2015, energy, Wind Energy, Energy Project, Green 2015, California DRP