Read More
Topics: Distributed Energy, Solar Energy, ITC, Net Metering, Net Energy Metering, Investment Tax Credit, NEM, DG, Distributed Generaton, rooftop Solar, Rooftop PV, NPUC, Solar Rooftop, Solar Roof, Nevada, NV Energy, Net Metering Battle, Nevada Public Utilities Commission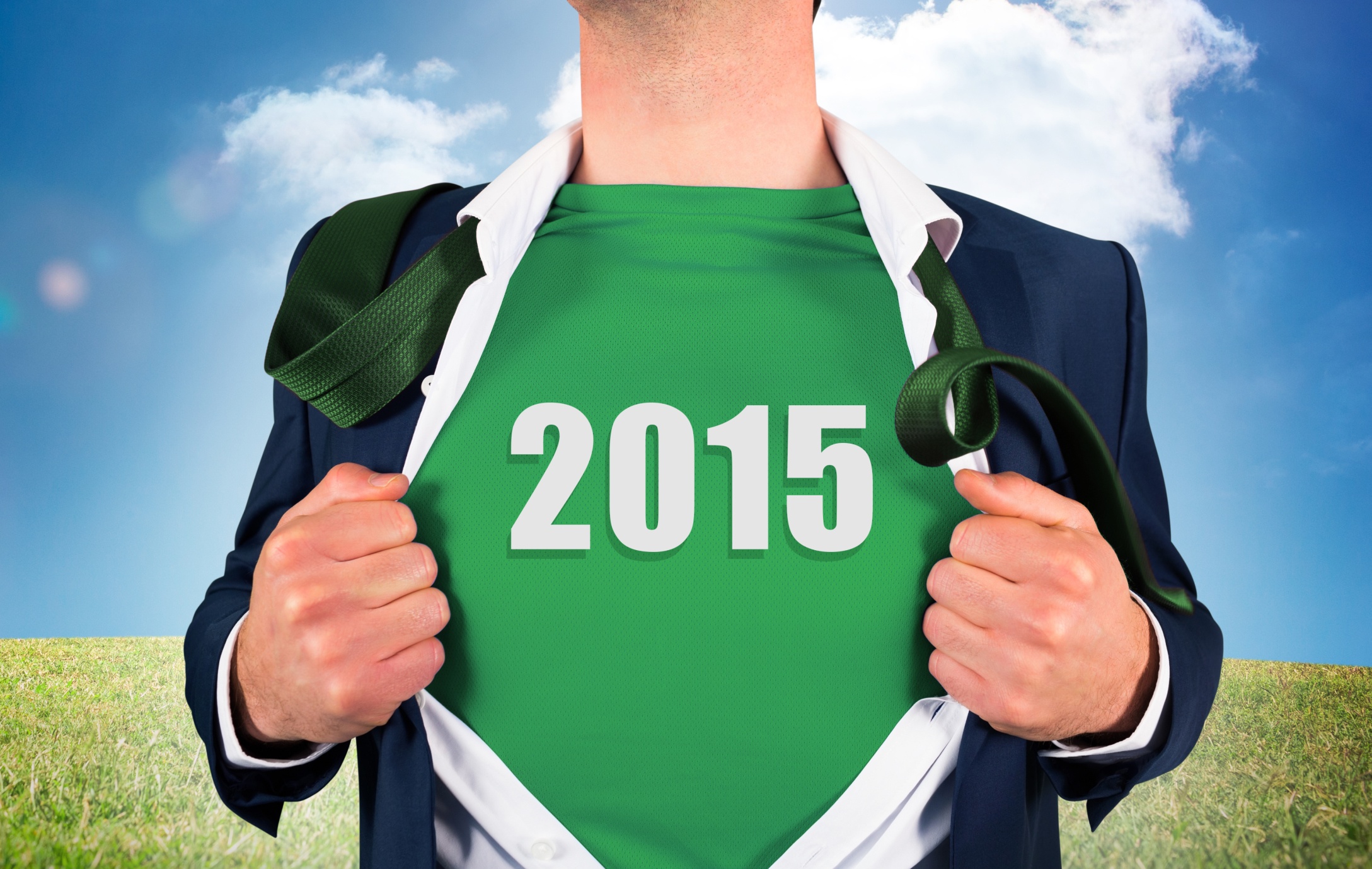 Co-author Morgan M. Gerard
Despite the low price of oil throughout the year, 2015 may have been an inflection point for renewable energy as a competitive generation source in the U.S. Deutsche Bank has noted that renewable sources, like solar, have reached, or will soon reach, grid parity with fossil fuel sources in many states. As non-fossil energy has become more economically viable, the industry has responded by standardizing and streamlining project processes, and by accessing financing vehicles like yieldcos and public bonds. Despite growth, the past year has also been a tumultuous one full of unexpected developments and policy shifts including the COP 21 agreement and the Clean Power Plan (CPP), and the formation of intriguing grassroots coalitions, like the green tea party. All of these developments were, of course, set against the specter of a potential step-down of the Investment Tax Credit (ITC), and its surprising last-minute revival. The following is a breakdown of some of the major developments impacting renewables in 2015.
Read More
Topics: NY REV, Energy Policy, Energy Finance, Distributed Energy, YieldCo, Solar Energy, Renewable Energy, Wind, COP21, Renewable Energy 2015, Distributed Energy Resources, CPP, Green Tea Party, Net Metering, Net Energy Metering, NEM, DG, Energy Project Finance, Renewable 2015, Green Energy, Green Energy 2015, Solar Energy 2015, DER, Offshore Wind, Clean Power, clean power plan, Georgia Solar, 2015, energy, Wind Energy, Energy Project, Green 2015, California DRP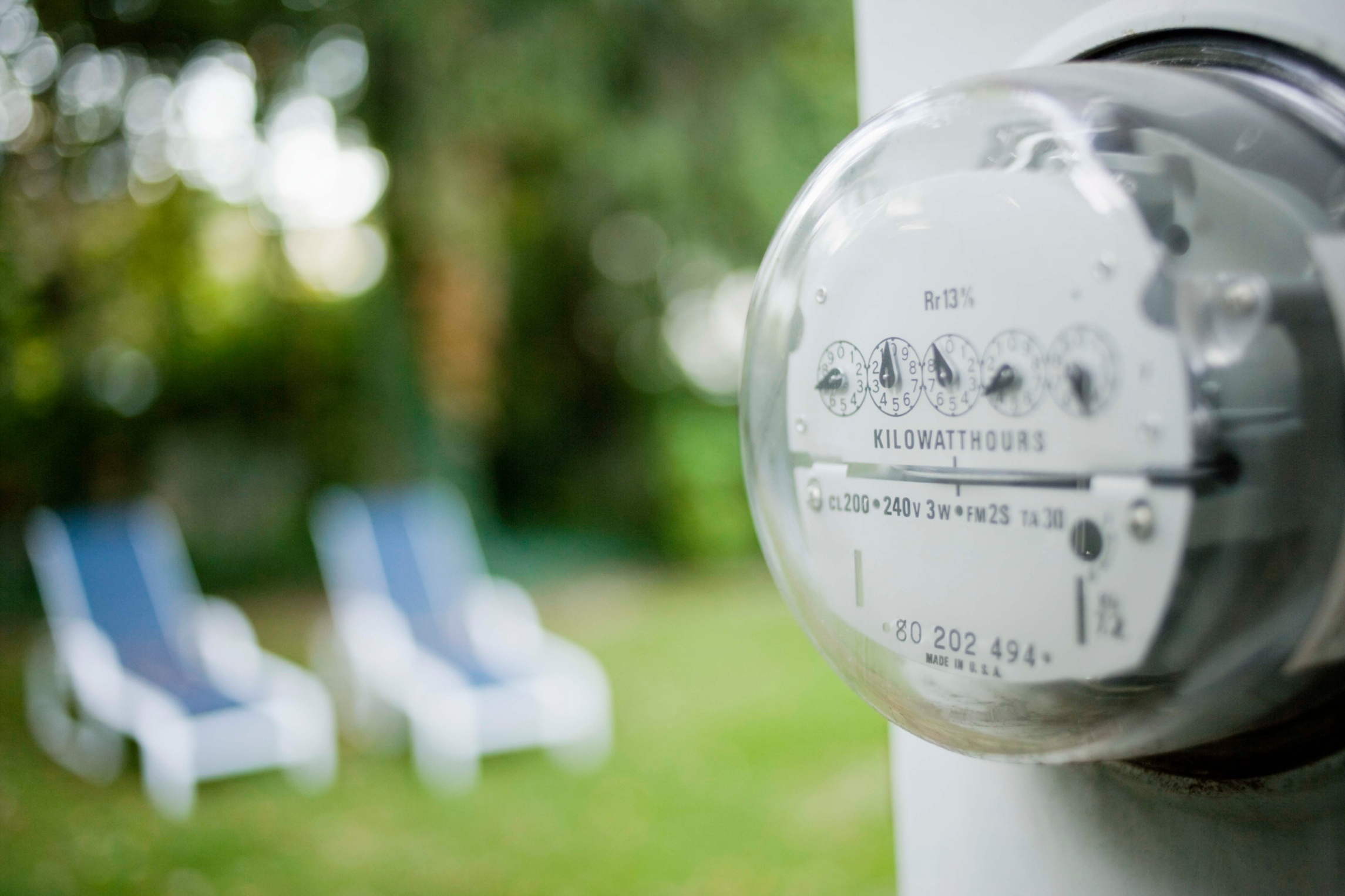 Many of the polices that helped enable the proliferation of rooftop solar installations in California, specifically net metering at the retail rate of electricity, have been preserved by the state's Public Utilities Commission (CPUC), at least for the time being. Although net metering has come under fire in recent years, the Commission in a proposed decision issued this past Tuesday, sided with the solar industry despite utility claims that rooftop generators are overcompensated for their electricity, and do not share in covering the maintaining costs of the grid.
Read More
Topics: Energy Policy, Distributed Energy, Solar Energy, Renewable Energy, Net Metering, Net Energy Metering, California Public Utilities Commission, NEM, CPUC, DG, Time of Use Pricing, TOU, Distributed Generaton, Distributed Resource Plans, DRP