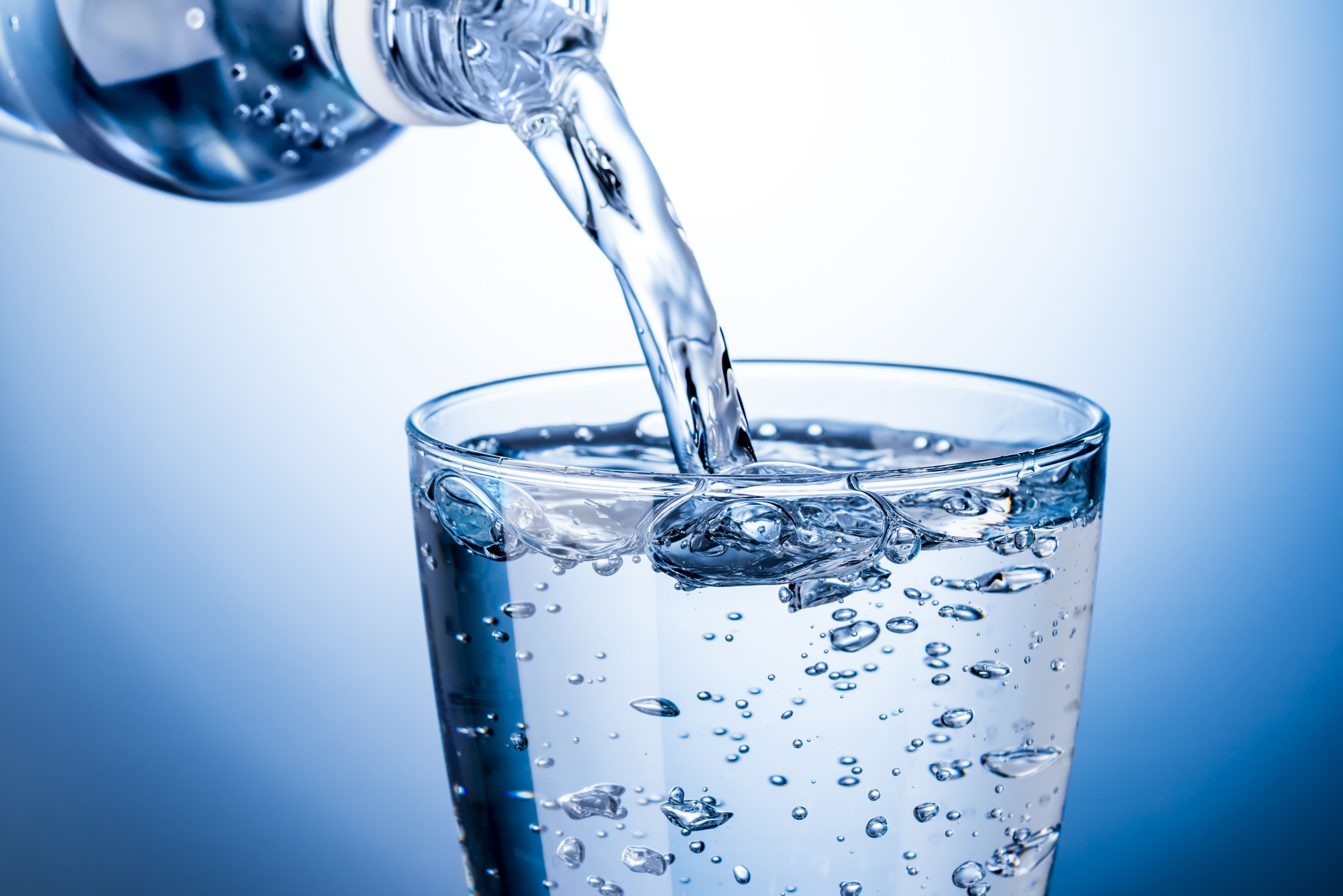 By Jeffrey M. Karp and Edward Mahaffey
This posting provides an update on PFAS developments involving federal legislative and regulatory activities.
Congress
On November 6, 2019, a panel of experts at a congressional briefing sponsored by the Endocrine Society and the NIH's National Institute of Environmental Health Sciences warned that PFAS may contribute to obesity, osteoporosis, and thyroid dysfunction, while acknowledging that more study is needed of possible links.[1] The briefing reflected a continuing congressional interest in potential PFAS health impacts, as seen in the 13 PFAS-related bills approved by the US House of Representatives' Subcommittee on Environment and Climate Change,[2] as well as the inclusion of funding for PFAS-related activities on military bases in House[3] and Senate[4] appropriation bills.
As of November 18, 2019, no further action has been taken on any of these bills. However, at the request of members of Congress the Defense Department's Inspector General agreed to examine the military's use of PFAS in materials such as firefighting foam,[5] and to complete the investigation by January 2020.[6]