I am pleased to be speaking on a panel at the upcoming Global Auction House Summit presented by Invaluable, the leading technology partner for online auction services. I will be presenting on the issues of Managing Reputation & Risk, and look forward to a lively discussion. The conference schedule is reprinted below, and registration is available here.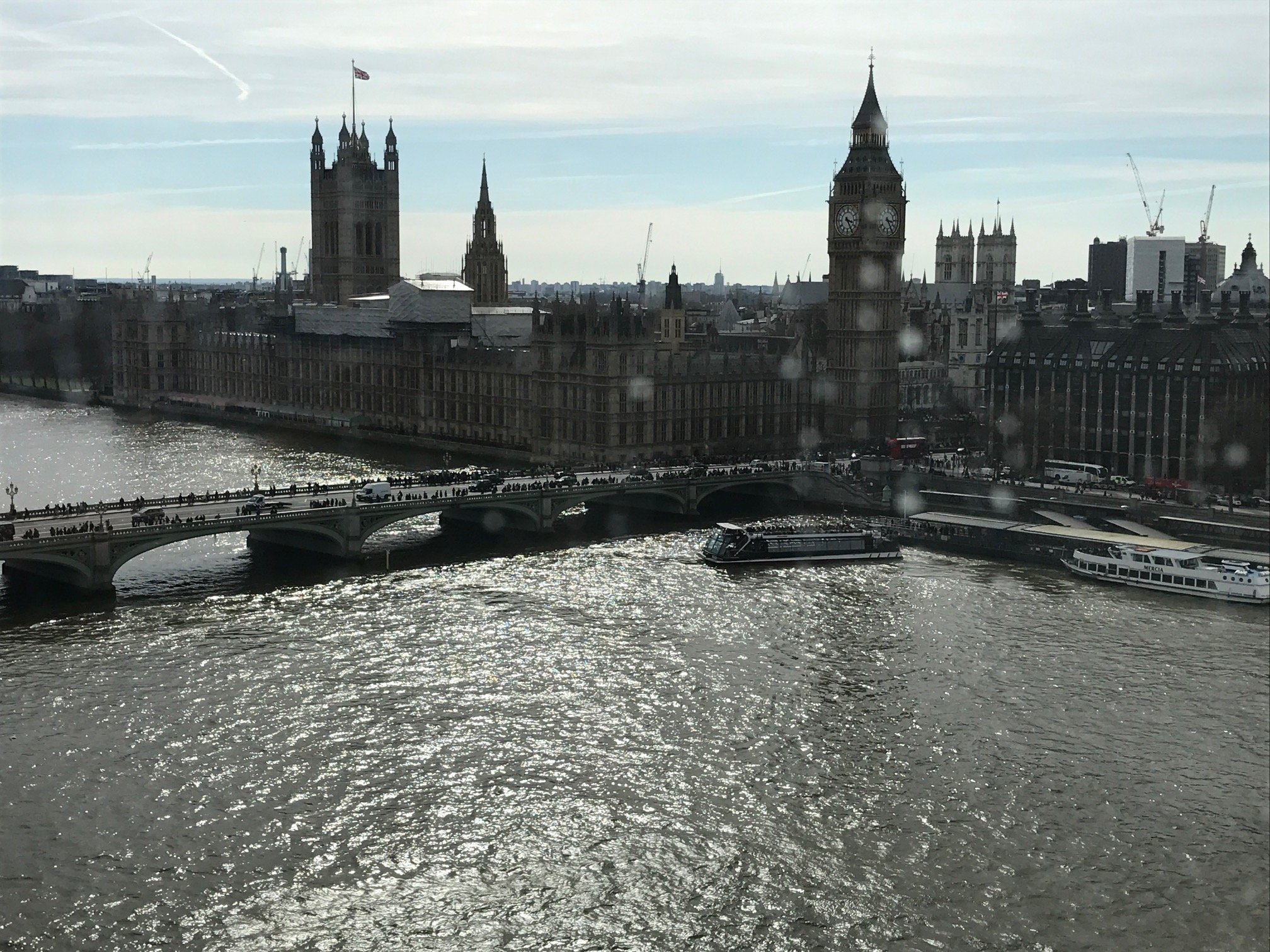 The event will be at the Landmark Hotel, and features an impressive array of participants (present company excluded). They include: John Albrecht, Proprietor and Managing Director of Leonard Joel; Martina Batovic, Director, UK of Dorotheum; Evan Beard, National Art Services Executive at U.S. Trust; Anna Brady, Art Market Editor at The Art Newspaper; Anthony Calnek, Sr. Vice President, Worldwide Director of Media Services of Sotheby's; Alexandre Catsicas, Co-Founder and CEO of ARTMYN; Brendan Ciecko, Founder and CEO of Cuseum; Andrea Danese, Chief Executive Officer and President of Athena Art Finance; Jakob Dupont, CEO of Bruun Rasmussen Auctioneers of Fine Art; Pierre Fautrel, Co-Founder at Obvious; Andy Foster, Chief Digital Officer of Phillips; Melanie Gerlis, Art Market Columnist and Contributor for Financial Times; Dr. Anna-Sophie Hollenders, Senior Associate at Raue LLP; Lori Hotz, Co-Founder of Lobus; Bas Kuiper, Founder of AMFAD; Sophie MacPherson, Founder and Managing Director of Sophie Macpherson Ltd.; Christopher McKeogh, Special Agent, Art and Antiquities Crimes for FBI; Nicholas M. O'Donnell, Partner, Litigation Department of Sullivan & Worcester LLP; Julian Radcliffe, Chairman of Art Loss Register; Gene Shapiro, President of Shapiro Auctions; Sarah Wendell Sherrill, Co-Founder of Lobus; Mary-Alice Stack, Chief Executive of Creative United; Rob Weisberg, CEO of Invaluable; Georgina C. Winthrop, Fine Art Director of Grogan & Company.
Hope to see you there or elsewhere in London that week!
Monday February 4, 2019
Opening Reception
Tuesday February 5, 2019
Welcome Remarks
Keynote
Navigating our transforming industry
The Global Auction House Summit will examine in depth how the art world is changing. Explore the innovative tactics industry leaders are implementing to expand their business.
Session I
Big Data & New Technology: Applications in the Art World
Session II
ARTMYN Interactive
Session III
Above the glass ceiling: women in the arts
Session IV
Online Brand & Digital Media
Session V
Globalization in the International Art Trade
Wednesday February 6, 2019
Session VI
In conversation with Melanie Gerlis
Session VII
Art in the Media: Finding the next great story
Session VIII
In conversation: Rob Weisberg and Andy Foster
Session IX
Art and Antiquities Crime: A View from the FBI
Session X
Managing Reputation & Risk
Session XI
Wealth Management
Session XII
Shifting perspectives: understanding and cultivating a new collector