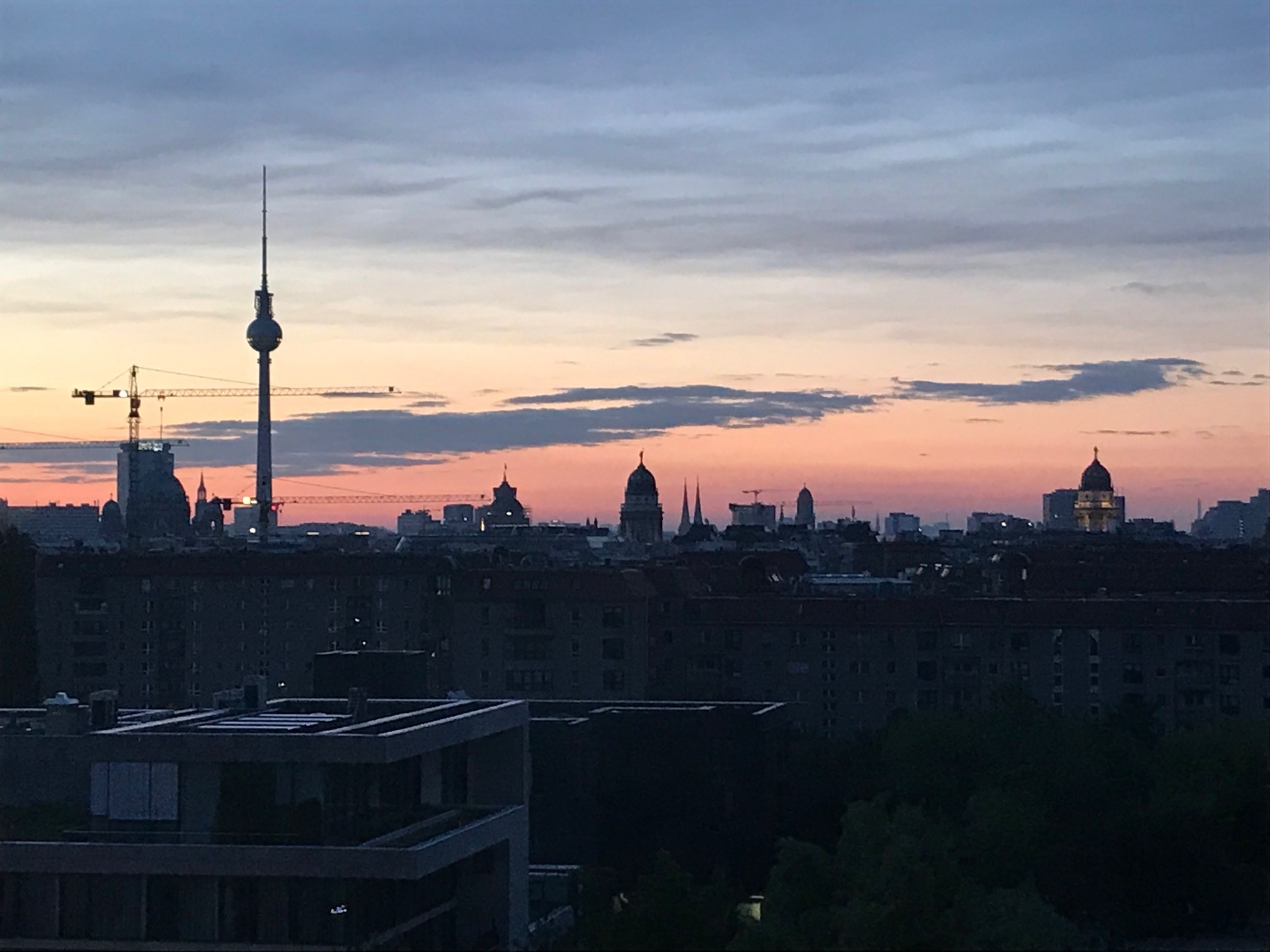 There's just no other way to say it: the last 18 months have been extraordinarily hard. Professionally, what I have missed the most is the chance to connect with, and learn from colleagues, particularly those far away. It is therefore with great excitement and pride that I can announce that the International Bar Association's Intellectual Property Section will hold a live, in-person conference next month on trends in IP law. As my second year as co-chair of the Art, Cultural Institutions and Heritage Law Committee winds down, I am so pleased that we will be contributing a panel to this terrific event about, what else, Non-Fungible Tokens. As anyone who has watched my LinkedIn feed this past summer will know, Berlin holds a very special place in my life and so I look forward to making my first trip overseas in a very long time to a city that is like a second home.
The program, to which the several committees organized, is below and registration is open.
Bis zum nächsten Mal in Berlin!